New York, NY (Top40 Charts)
So who's excited for Eurovision 2019? We know we are, so in this article we'll be summarising everything we know so far about the world's greatest musical contest. Eurovision 2019 is going to be held in May, so there's still a few months to go. However with national pride on the line for the forty-two participating countries, many of them will either have their 2019 acts already chosen and ready to go, or at least they'll be close to their final selection.
This year's Eurovision contest will be the 64th edition of the international musical contest. Following Israel's victory last year in Lisbon with the song 'Toy' as performed by Netta, the contest is scheduled to take place in Tel Aviv this year. It will be held at Tel Aviv's International Convention Center and the show will consist of two semi-finals on the 14th and 16th of May, followed by the final on 18th May.
Current favourites to win on
Oddschecker
are Russia, however this is not a settled state, with the odds drifting and Russia being closely followed by Sweden, Netherlands, Belgium, Italy and France. We should know that despite the ever-changing odds, the winner will be chosen based on the performance given on the night, so it's anyone's game right now... which is good news for anyone from the UK, given that the UK is expected to have another year of heartbreak having been assigned odds as bad as 100/1 by some bookmakers. Israel, despite having won last year's competition, aren't expected to take home the trophy again this year.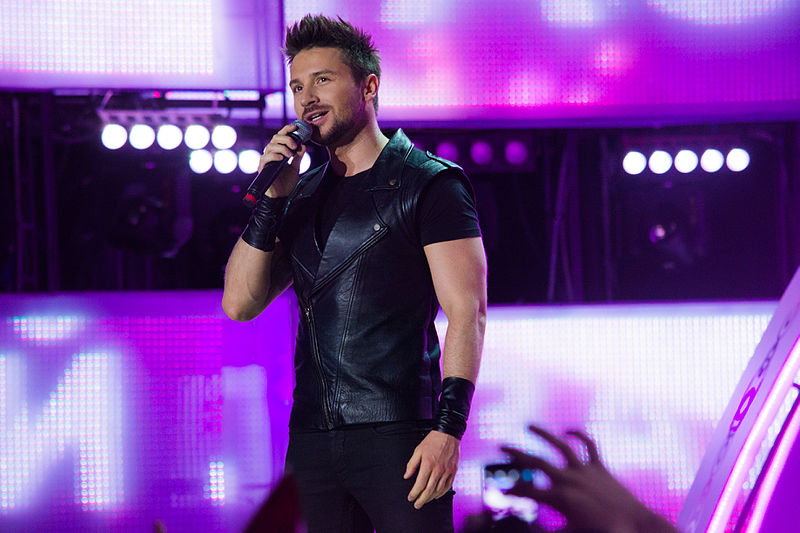 In terms of who these countries are entering we have some news: Despite reports to the contrary, Russia has yet to confirmed who they will be putting forward, however 2016 participant
Sergey Lazarev
has taken to Instagram to announce that he is among those in the final selection.
Russia are closely followed by Sweden, who chose their participating act this year through a national contest called Melodifestivalen 2019, so we won't have much news on who they are entering until the final, which is due to happen on the 9th March 2019. Their selection method seems to yield good results, however, with Sweden previously winning Eurovision on six occasions - most recently in 2015 with the song 'Heroes' performed by Måns Zelmerlöw, which is considered one of
the best Eurovision performances of all time
.
Even though they only joined the competition as recently as 2015, Australia and Italy are considered strong contenders for the crown this year. Australia will be represented by singer
Kate Miller-Heidke
with the song 'Zero Gravity' after having been chosen in the national final. Italy will be represented by Sanremo Festival winner and songwriter Mahmood with the song 'Soldi'.
France have also already chosen their champion, having selected
Bilal
Hassani with the song 'Roi' - which translates to 'King'.
Bilal
was chosen after two weeks of contests involving eighteen participants, with the result being determined by 50% TV audience vote and 50% international jury. According to the jury vote
Bilal
came in 6th, however he was the overwhelming winner of the TV audience vote.
The Netherlands are hoping to bring back a victory, having won four times with the most recent being as far back as 1970. The act representing the Netherlands this year will be 24-year-old Duncan Laurence, a relatively unknown singer in the Netherlands. Of his relative obscurity, Laurence has said: "In the past few years many well known artists represented The Netherlands.... I'm not well-known but that's also a good thing: The Netherlands has a lot of young and talented musicians". The Netherlands seem to be hoping for an element of surprise using a fresh new act this year to take home the trophy.
So, that's some of the biggest news that has been announced so far about Eurovision 2019. It's still a few months away and many countries are still deciding who they will be entering, but we wish the very best of luck to all participants, and hopefully we will be blown away by some of the acts this year.