New York, NY (Top40 Charts)
She left the music industry in 2015 after releasing her scathing track, "Kill'Em", and now the Dominican female indie Rap artist
Stephanie
"La'Vega" Lavigat is back. She just signed a new record deal with MVB RECORDS.
La'Vega jumped into the underground New York Hip Hop music scene in the Summer of 2013, and recorded so much music that she ended up releasing 5 mixtapes, 15 singles, 3 music videos, and had a small role in an indie short film, in 2014. Her manager Sosa still says that La'Vega, hands down, has outworked all past and current Hip Hop artists in her class. La'Vega is currently back at her second home (Quad Studios, NYC), spending time in the booth recording all the music she has written between 2016 and 2019.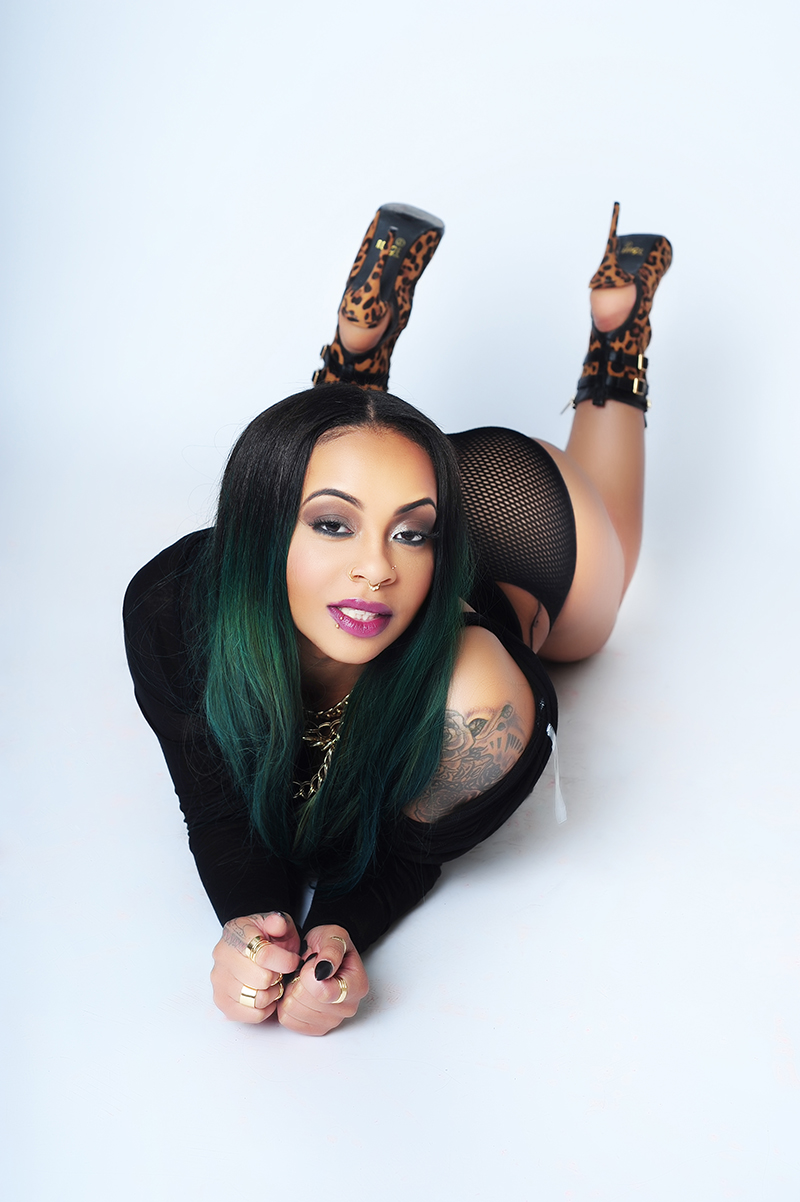 She is also currently dieting in preparation for an early Summer '19 photo shoot, and also developing a new business plan for a small company that she has had in the works for some time now. Her record label (MVB RECORDS) has made her previous music available on iTunes and Spotify, and trusted sources have said that she will be releasing new music in early Summer as well. Her previous website, www.MissLavega.com is now back up; coming soon, and she is also currently shopping around for a new glam squad.
Until her official website is launched, her fans can keep up with her by visiting her social media pages:
Twitter.com/MissLavega
,
Instagram.com/MissLavega
, and
Facebook.com/MissLavega
. They can also catch up with her previous music; until new music is released, by visiting
iTunes
, and
Spotify