New York, NY (Top40 Charts)
When it comes to the perfect holiday, it doesn't get much better than, sun, sea, sand, and music. Which is why Barcelona takes the crown as one of the hottest destinations for music fans around the world. Whether you're looking for beautiful theatrical performances or the latest in electronic beats, this city has every type of music event you could wish for and much, much more. Read on to discover which music event you should be heading to on your next trip to Barcelona.
Festival Cruïlla
During four whole days of one of the biggest summer parties in Barcelona, Festival Cruilla creates the perfect backdrop for a truly unforgettable experience. Featuring bands such as Black Eyed Peas, Bastille, and Years and Years, this event has been running for 10 years and shows no signs of slowing down. With a whole host of alternative pop music acts to choose from, this festival stages 40 shows over 5 stages and is located right next to the sea, for the perfect views.
Festival Íntims
An exclusively chic gathering, the Festival Íntims is a highly regarded regular event showcasing the best national voices in an intimate concert. Set in the stunning Casino Barcelona, which is also home to the famous Comedy Stand-Up Series and the EPT Barcelona, the Festival Íntims is a first-rate concept wrapped up in a beautiful setting. Tickets to this event are very limited, with only 200 seats available, so if there is a performer playing here that you want to see, you'll need to be quick off the mark to get your tickets! Once you're there you can kick back and enjoy performances by the best Spanish solo artists and groups in an elegant and uniquely secluded environment.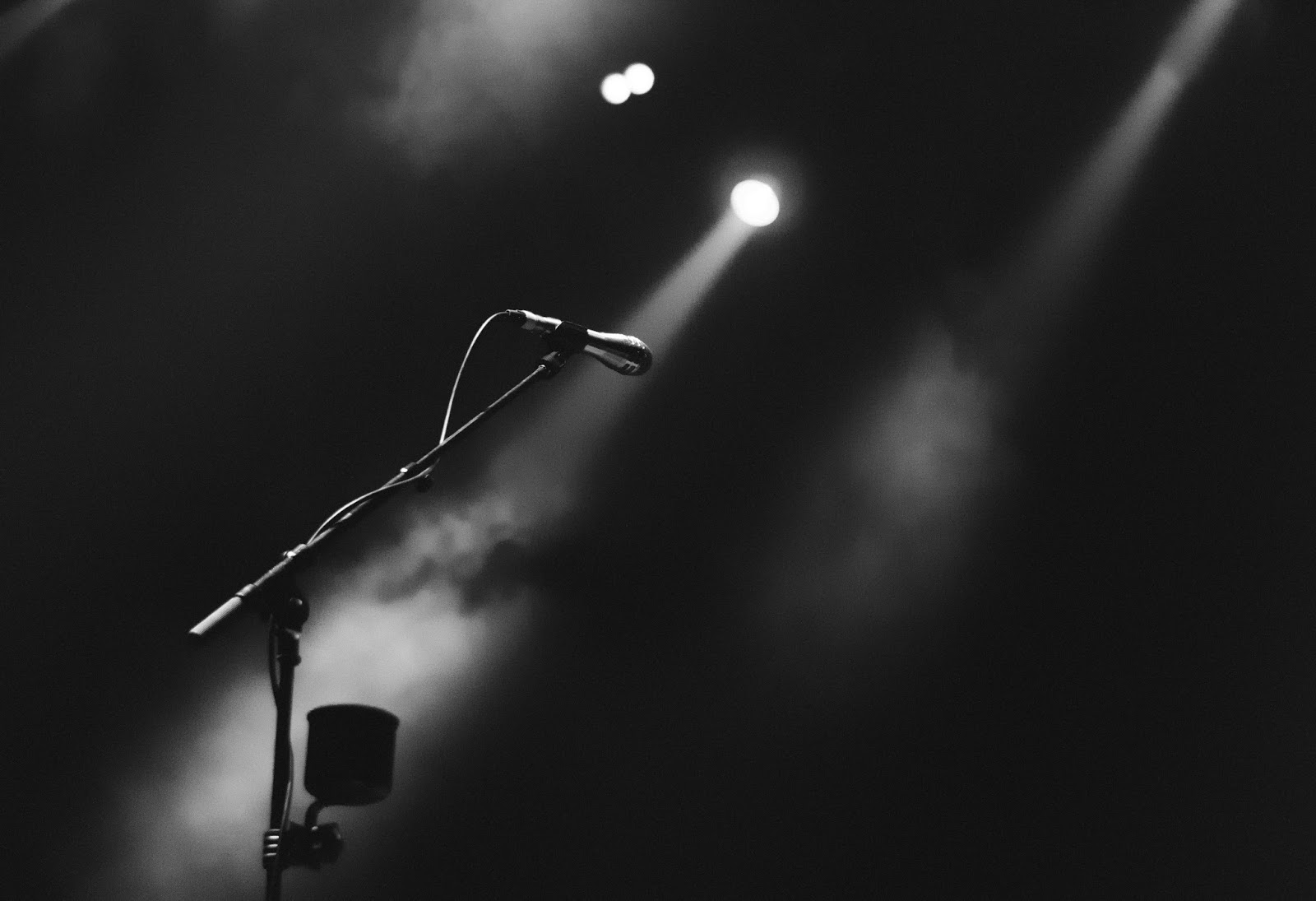 Sónar Music Festival
One of the best-known festivals in Europe, Sónar Music Festival draws crowds from all over the world. Founded in 1994 by Richard Robles, Enric Palau, and Sergi Caballero, the event is held over two locations, Sónar by Day which is usually in the center of the city, and Sónar by Night located further out of town. Sónar has become such a success that it now hosts events all over the world, from Buenos Aires and Hong Kong to Reykavik and Istanbul. Showcasing huge names such as Björk, Grace Jones, Beastie Boys, and New Order, the event has transformed the dynamics of the city's cultural tourism and is estimated to generate €72 million for the city. The New York Times stated that Sónar has "built itself into a European institution".
Festival Grec de Barcelona
A long-standing festival of music, theatre, circus, and dance, this event has become a huge attraction for locals and tourists alike. Taking its name from the open-air theatre venue on which it is located, the festival uses the "Greek Theatre" stage for many of its productions as well as a number of other theatres and venues around the city of Barcelona. Its primary purpose is to showcase the works of Catalan artists and companies, but it also holds space for interesting shows from Spain and the rest of the world. The festival is now around 40 years old and is an absolute must for anyone with an interest in the arts.
Primavera Sound Festival 
Arguably Barcelona's biggest music festival, Primavera Sound Festival has been delighting fans with multi-genre acts for more than 20 years. Spread across 16 stages, the festival features a beautifully curated line-up of some of the biggest and best acts from the world's most popular genres. Whether you want to see glossy pop, lo-fi indie or underground techno, this festival has everything you could need and more. Held in the iconic Parc del Fòrum with the glittering waters of the Mediterranean Sea acting as a backdrop, this is surely one of the most beautiful locations for a festival in the world.
Barcelona is jam-packed with some of the best music events around - your only problem is going to be choosing which one to go to first.