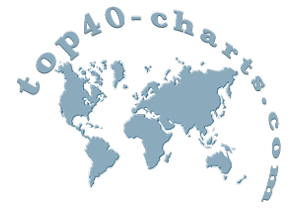 Top40 Charts run the following survey and this is our readers' opinion about the 'singles charts' market, all around the globe.
The survey:
the global internet survey in which
3,419 users
participated from
December 7, 2003 until January 7, 2004
conducted by Top40 Charts, showed that the percentage of stability and quality is the most important for the worldwide environment.
Moreover, new national charts are taking advantage of new methods, open philosophy and the spread through technology. Most music-fans (users) are not interested to the kind of 'reality game' songs. Especially the interest for these songs in this survey had fallen when they read other national charts than their country at 5%.
The factors under examination were: quality, diversity, integration with other charts/hits, 'open' philosophy, mixed culture and stability.
The accepted votes in this survey were only unique IP addresses.
There are 88 official and unofficial national charts, but our readers had to select only between them which are appearing on the website.
The best national singles charts for 2003 worldwide (percentage % for votes):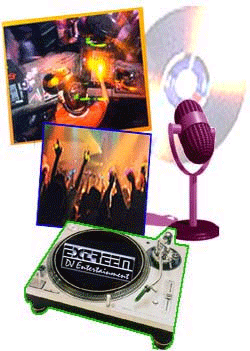 1. Australia 13
2. Germany 12
3. New Zealand 9
4. Canada 9
5. USA Billboard 8
6. France 7
7. UK 6
8. Portugal 5
9. Ireland 5
10. Italy 5
11. Spain 4
12. Belgium 4
13. Switzerland 4
14. Brazil 3
15. Netherlands 3
16. Denmark 2
17. Greece 1
The best of the best national charts for 2003 (review):
| Best Charts | | Problematic Charts | | Worst Chart | | Emerging Charts/Markets |