Number of songs: 3 | Total weeks on charts: 37
Appearing in a total number of: 9 charts | Total period running: 121 days
Biography
El Chombo is the stage name of Rodney "Sebastian" Clark (born October 27, 1969) a Panamanian producer and artist.
El Chombo is best known by non-Spanish speaking audiences for the hit nonsense pseudo-Spanish song "Chacarron Macarron", which has become an Internet phenomenon, and because of its mumbling vocals and nonsensical "lyrics" he earned the nickname El Mudo.
His major local hits under his own name include "Kung Fu", "El Gato Volador", and "Chacarron Macarron" (as El Chombo). Rodney created an EP called Macarron Chacarron containing many mixes of his hits, which is available on iTunes.
As a producer, he is best known for producing Lorna's 2003 worldwide hit "Papi chulo... (te traigo el mmmm...)", which served as an introduction of reggaeton for many Europeans, reaching number one in the French charts with top ten appearances in Greece, Italy, India, Turkey, and the Netherlands.
In 2006, there was a campaign on BBC Radio 1 in the UK to get the song "Chacarron Macarron" to number 1; in the end, it only reached number 20 in the charts.
Recently, his song "Dame tu Cosita" became a viral Internet challenge in March 2018.
Sources: Last.fm, Wikipedia
El Chombo in the news
Songs by El Chombo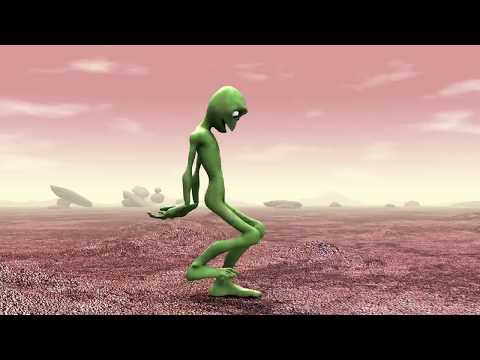 Related Songs