The Best Charts of 2003



Top40-Charts presents the best and worst national charts of 2003 (according to our users votes).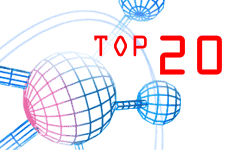 Shining-stars charts: the emerging charts/markets
(which charts anyone must watch as 'emerging markets' in the near future):
a) New Zealand: these chart-makers follow the 'Australian' example. For a small population country they are doing a very good job. Thanks to the New Zealand Singles chart format, many domestic artists are being known globally.
b) Portugal: you can call it as "the European' edition of the Canadian chart". Extensive diversity (covers ALL music styles), quality of songs and integration with many formats of music. In opposite side of Greece, in this case you are not going to need an MP3 player. The country organizes the European Football Championship in June and the market is very interesting to explore it before the football games start…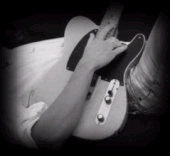 c) France: ultimate chart for anyone who want to mix the knowledge of English and French culture. The most 'artistic' european songs you are going to find it in this chart, first!
d) Belgium: traditionally in this decade, the Belgians have been discovering always first, the biggest DJs and the hottest 'decent' dance/trance songs. We believe the tradition of 2003 will be explored / continued within 2004, as far as the chart-makers mix it perfectly with other music styles in their chart.
The best of the best national charts for 2003 (review):
| Best Charts | | Problematic Charts | | Worst Chart | | Emerging Charts/Markets |