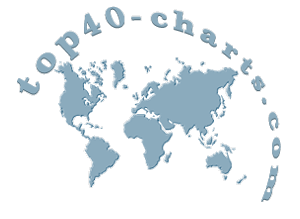 NEW YORK (Top40 Charts) - Top40-Charts.com brings you
a top40 list of albums
which we noted as the most significant of 2004.
The following reviews contain the best of the past year (2004). As an independent online music source we have the priviledge to bring you the albums which we consider the best.
Not the most popular.
Not the best selling, nor the albums which the labels want to promote.
We believe this Top40-list of albums include every must-have-in-your-collection album of 2004. The albums within the years to come will make you proud that you own them!
We look for music as a shape of art and not as another consumer product.
In this year-end list which is compiled by Top 40 Charts for 2004 you are going to find albums from different countries without music frontiers (maybe some of them are unknown for many of you).
Our "year in review" sets as a goal to bring you most closely in today's music, close to all of them which are going to change the music future tomorrow!
The best of the best for 2004 without music frontiers: